How to Enroll
Your doctor can enroll you in ADVANCING Patient Support. If you are interested, ask your doctor to enroll you during your next discussion.

Once your doctor has enrolled you, you will receive a welcome call from ADVANCING Patient Support. Please save 1-855-690-0340 in your contacts so you recognize the number.
Overview of Services
ADVANCING Patient Support offers the following services to help you through each step of your treatment journey: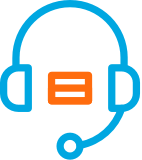 Health Insurance Support
Helps you understand
If ZYNLONTA® is covered
What your costs may be
If there are approvals or additional information needed prior to receiving therapy
Financial Support
If you are commercially insured and eligible, helps your healthcare provider enroll you in the copay program, in which you could pay as little as $0 per dosea
If you are uninsured or underinsured, assesses if you are eligible for the patient assistance program to cover your costs of therapy
Nursing Support
Free and available Monday-Friday (8 AM – 5 PM ET)
Answers questions about ZYNLONTA®
Helps you plan conversations with your healthcare provider
Connects you to other services and support that are available to you
a For commercially insured patients, 18 years of age and older with coverage for ZYNLONTA®. Patients are not eligible if they participate in any federal or state healthcare program with prescription drug coverage, such as Medicaid, Medicare, Medicare Part D or Medicare Advantage plan, VA, DOD or TRICARE. Excludes patients who are uninsured or full cash-paying. Maximum benefit per patient, per calendar year (1/1-12/31) is $25,000. Additional eligibility requirements and other restrictions apply. Visit ADVANCINGPatientSupport.com/copay-terms-conditions
Copay Assistance Program Terms and Conditions
Frequently Asked Questions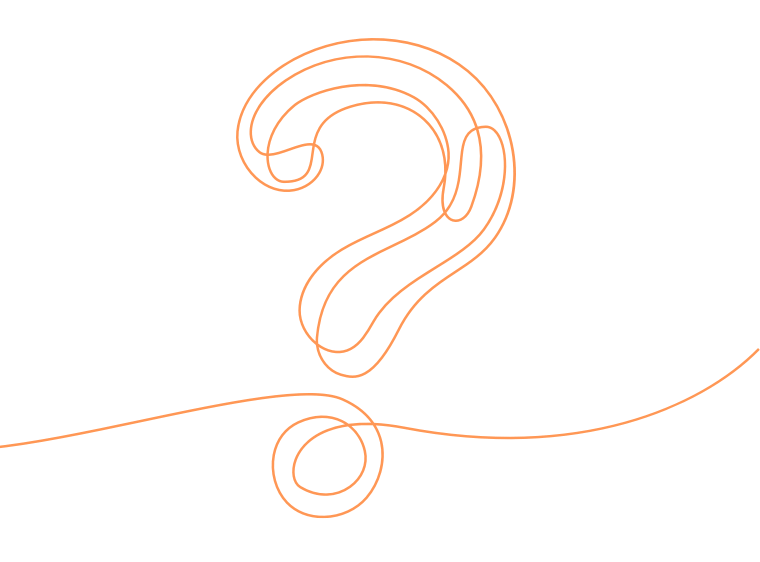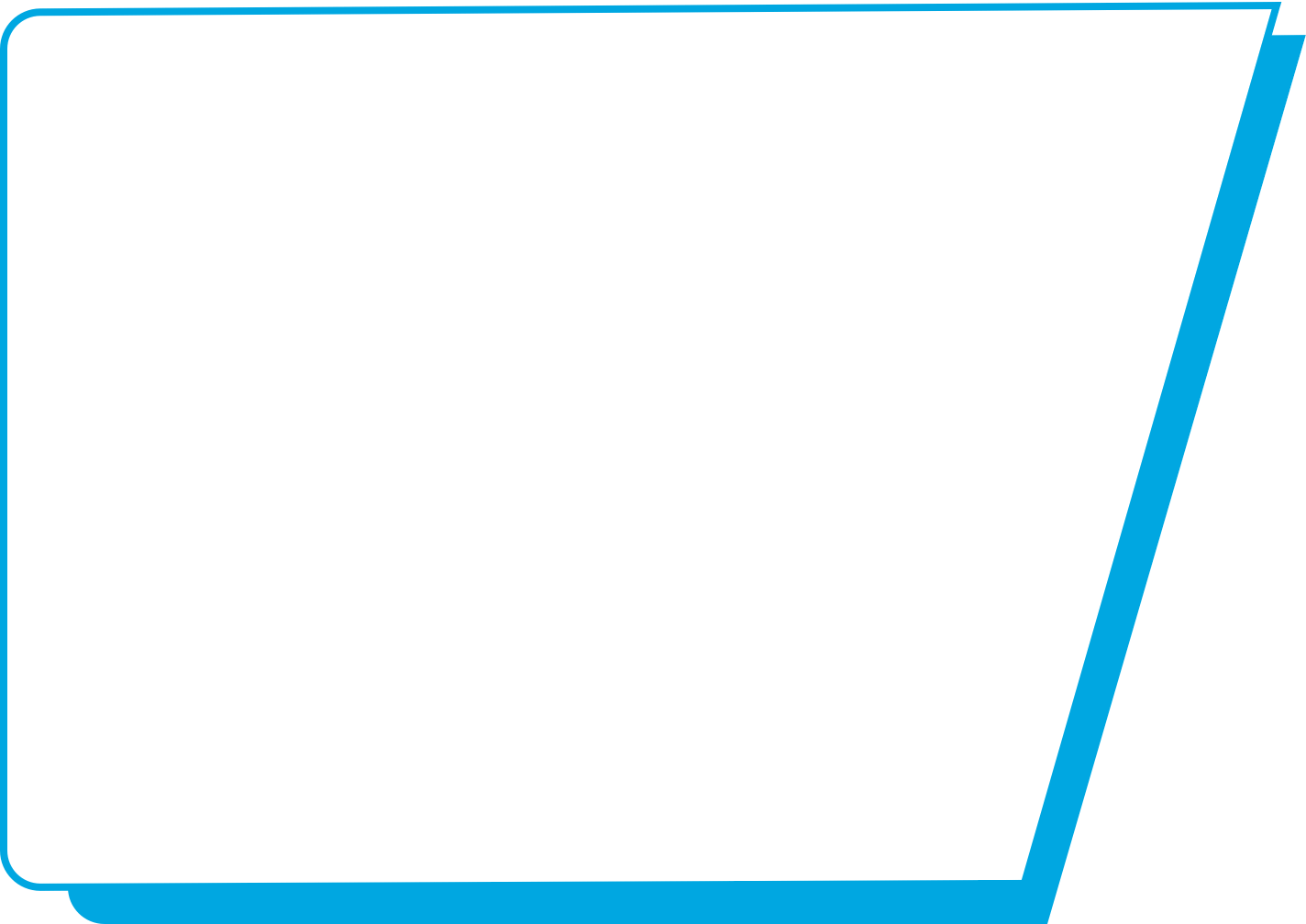 ADVANCING Patient Support offers you a single point of contact—your case manager.
Call 1-855-690-0340 to speak to your case manager about any other questions you may have.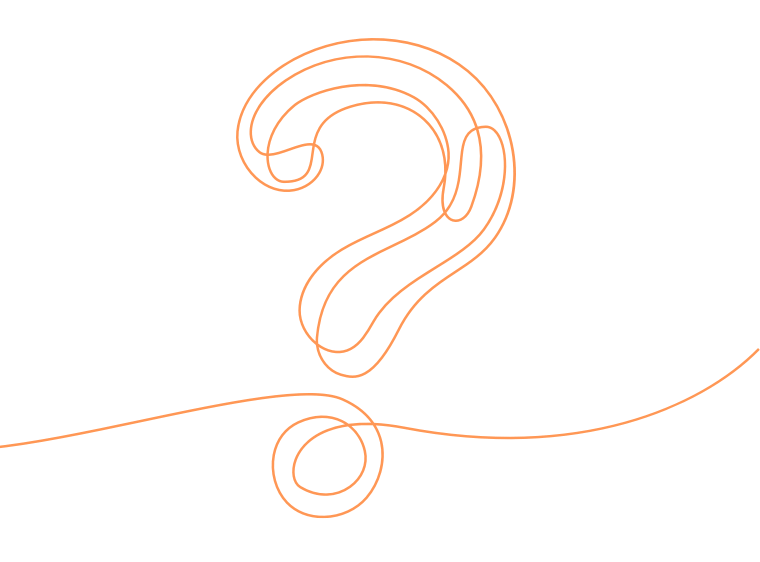 Helpful Resources
Learn more about ZYNLONTA®

Download the ZYNLONTA® Patient Brochure for information about treatment with ZYNLONTA® and what to expect.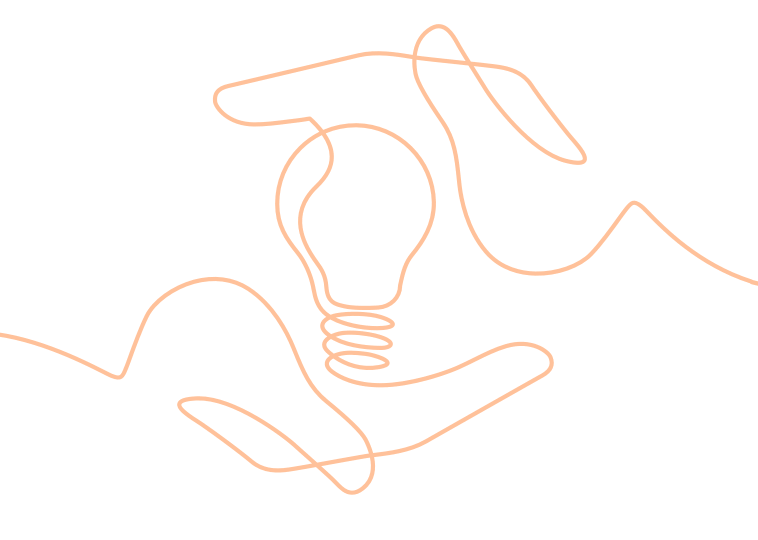 Helpful Organizations
The organizations listed below can provide you with valuable support, both online and over the phone.